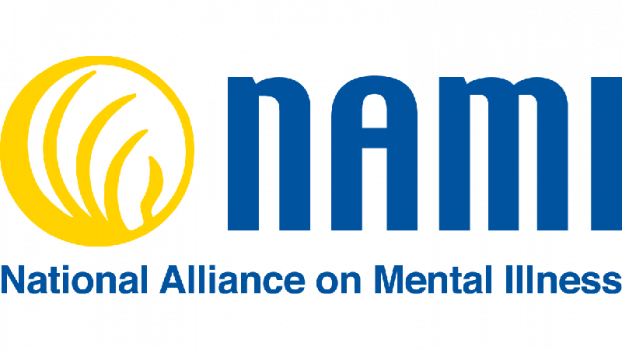 National Alliance on Mental Illness (NAMI) Alabama will conduct the fourth statewide NAMIWalks Alabama on September 22, 2018, at the Wynton Blount Cultural Park in Montgomery. The purpose of the 5K fundraiser is to raise $75,000 to support the education, advocacy, and support programs of NAMI Alabama. NAMIWalks is a joint effort of NAMI, NAMI Alabama, and NAMI Alabama Affiliates. University of Alabama Coach Nick Saban is serving as the State Honorary Chairperson and Robin DeMonia is serving as our Board Chairperson.
Every year, regardless of race, age, religion, or economic status, mental illness impacts the lives of at least one in five individuals across the United States – that is nearly 60 million Americans. Mental illness drains our economy of more than $80 billion every year. One-fourth of all social security disability payments are for individuals with mental illness.
We need your support to make life better for those who suffer from mental illnesses such as major depression, bipolar disorder, and schizophrenia.